My time at Busey Bank has allowed me to continue building on existing skills and build new ones through the creation of logos, internal and external graphics, and motion graphics. These are just a few snippets of what I've had the opportunity to work on!
Canyata is a yearly event for both associates and clients at the Canyata Golf Club in northern Illinois. This campaign required a logo, Save the Dates and invitations. The logo was also used on trophies and plaques for the participants.
Busey Bank started two co-ed volleyball teams at the local park district for the 2023 season, and I was given the opportunity to create logos jerseys for both of the teams.
I was tasked with creating videos that would play both on monitors for customers to see in the branches and in conference rooms across the company. This one is for the Spring release of

The Pillar

, the bi-yearly company magazine.
Busey's social media channels have historically been static images so we set out to make it more visually appealing by adding some motion graphics to the mix. I had the chance to work on the animation for these two campaigns—Shred Day and the Fuel Your Summer Giveaway.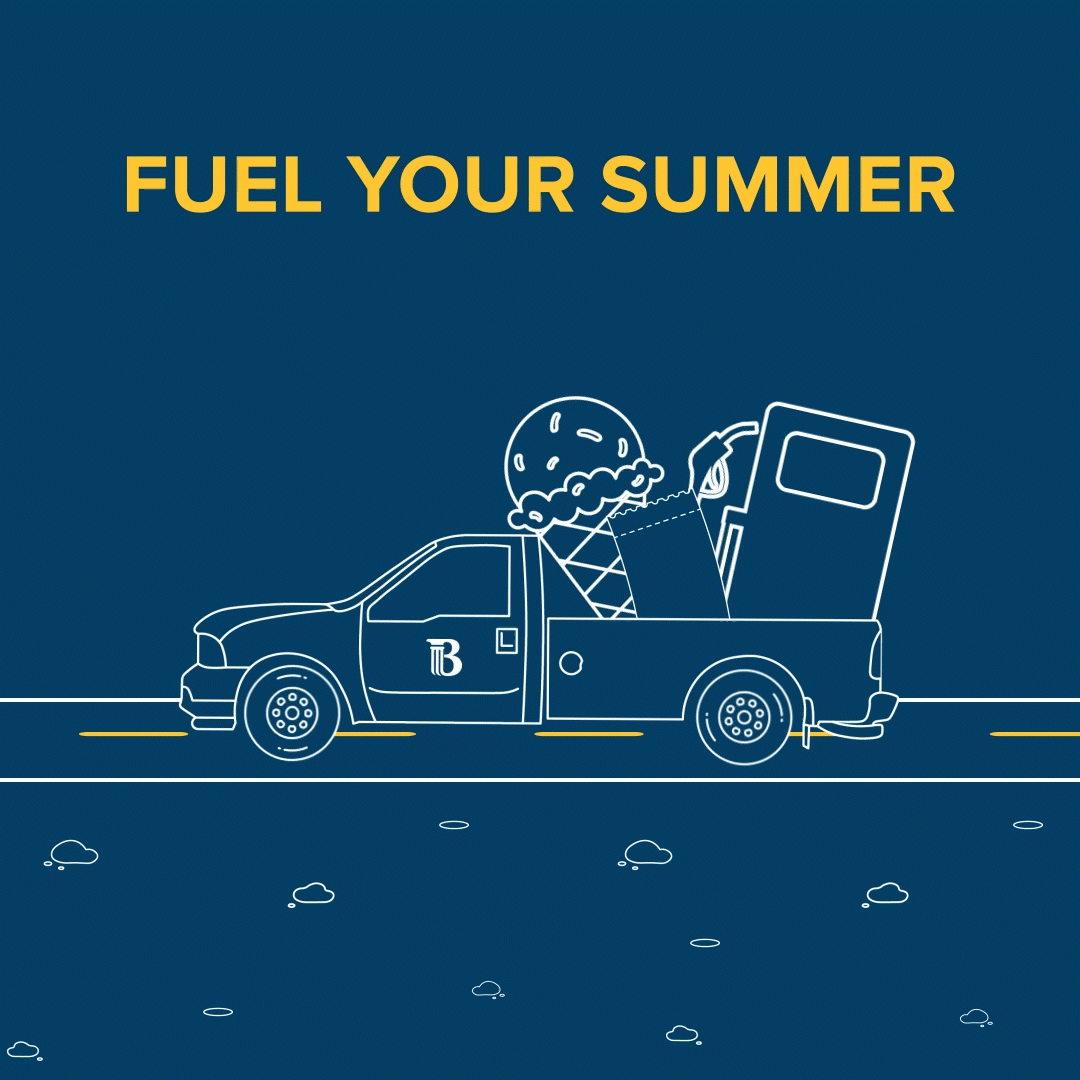 Transform is Busey's bi-yearly conference for upper-level leadership. During this conference, leaders from across the footprint gather to network, learn new skills from event speakers, and hear about upcoming changes directly from the President and CEO. I was given the opportunity to design all of the collateral for the event and attend as a photographer to capture photos of the event for documentation and future use.